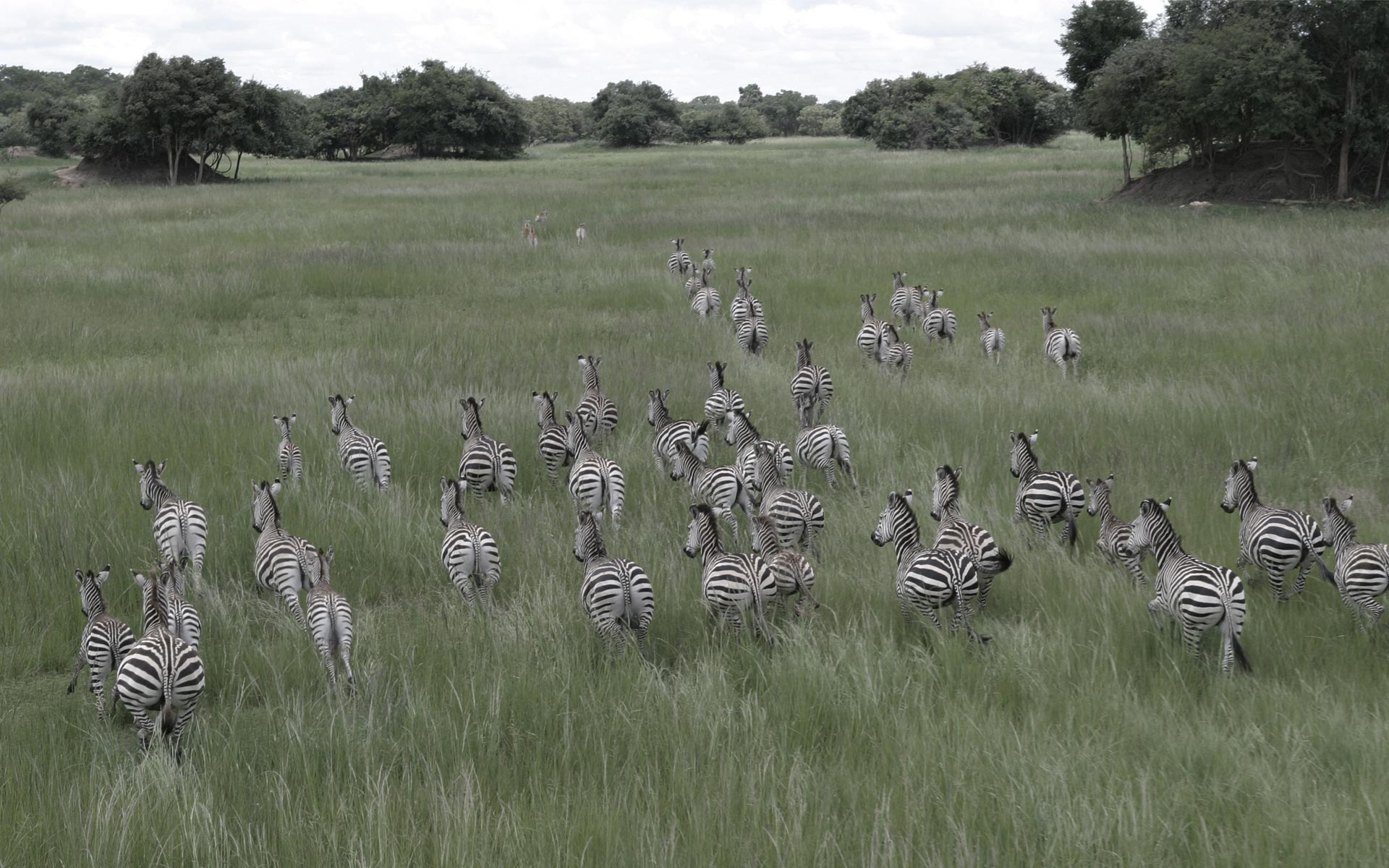 Welcome to Chaminuka Wildlife Estate
CWE is a premier housing estate that offers you the opportunity to be part of a unique lifestyle experience. A lifestyle that allows one to live with nature, in a pristine, serene and tranquil setting that affords it a standard of luxury setting it apart from other exclusive estates. CWE offers homes designed to blend seamlessly with the environment, with facilities and services that offer the ultimate in indoor and outdoor living.
CWE is situated within Chaminuka Nature Reserve, (the first privately-owned reserve in Zambia, established almost half a century ago) which boasts more than 72 species of wildlife and 300 species of birds. A bird sanctuary and a game park, the Estate is a secure residential suburb in a private reserve, which offers the ultimate in lifestyle for the discerning. With Chaminuka being such a well-established brand, this real estate development provides an investment opportunity that is special and rarely found anywhere else in the world. Not only does CWE allow investors to buy into the Chaminuka lifestyle and brand, it also offers a high gain potential.